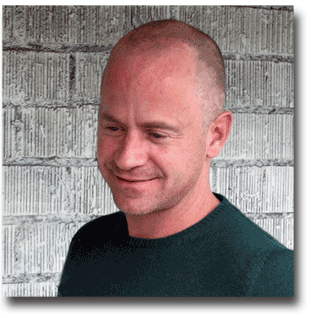 James Burke (Partner) As part of his company, entitled entertainment, James Burke served as executive producer on THIRTEEN CONVERSATIONS ABOUT ONE THING (National Board Of Review Top Ten) starring Matthew McConaughey, John Turturro, Amy Irving and Alan Arkin, and on LEVITY starring Billy Bob Thornton, Morgan Freeman, Holly Hunter and Kirsten Dunst, both of which were released by Sony Pictures Classics in 2002 and 2003, respectively.
He was also part of the producer team on the Tony award winning Broadway production of Eugene O'Neill's LONG DAY'S JOURNEY INTO NIGHT starring Vanessa Redgrave, Brian Dennehy and Phillip Seymour Hoffman.
As a director, James Burke's award-winning feature film debut, AURORA BOREALIS, starring Joshua Jackson, Donald Sutherland, Juliette Lewis and Louise Fletcher. He also directed the short film BORDERLINE, written by John Bishop, which won awards at the Charleston World/Fest and the Houston Film Festival.
He has also directed for theater, and is a graduate of the Directing Program at the American Film Institute.
James is currently producing the feature film TWO MOTHERS that will be completed in the winter of 2010.